Omnichannel Engagement Platform Powering Better
Conversation

Action

Followup
An AI driven platform to manage any workflow through action oriented conversations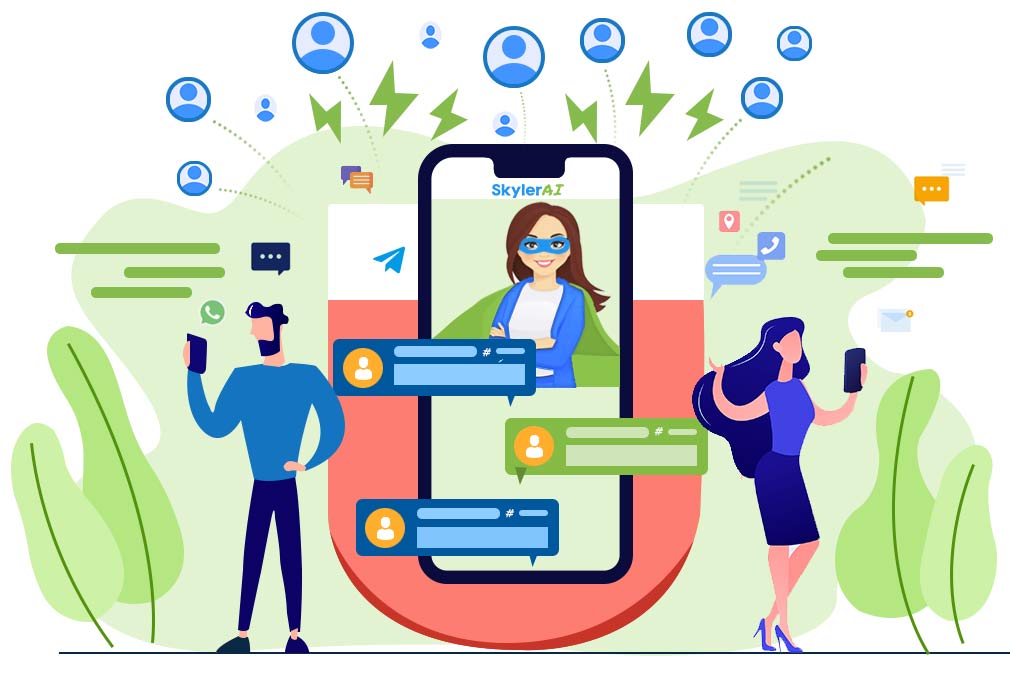 Scale productivity and manage workflows by building conversations that create intuitive experiences for your end users that help them get things done in your organization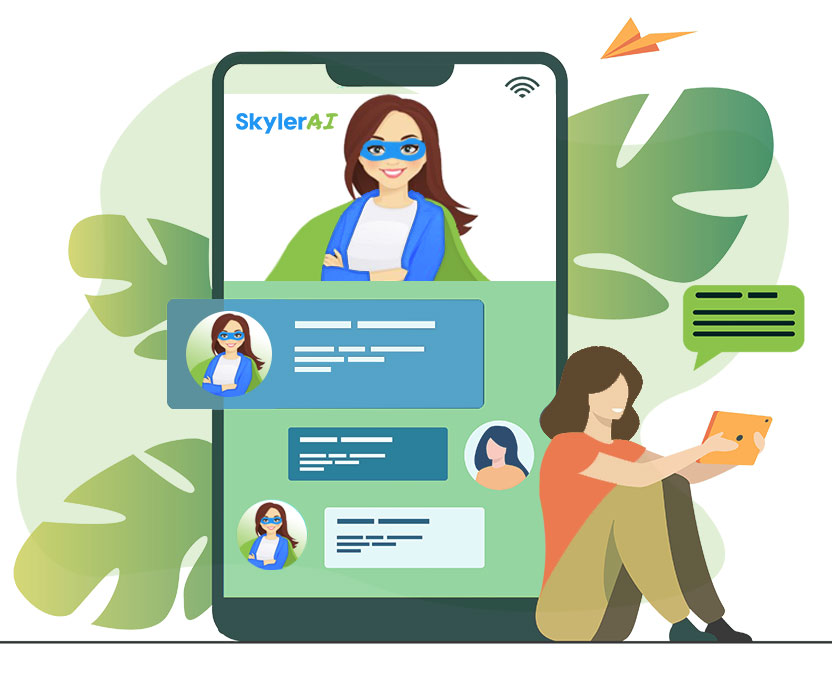 SkylerAI - Your end user engaged. Now and over time.
Deploy automations that drive immediate positive impact in your business. SkylerAI supports strategic initiatives like increasing engagement, completing end to end workflows and automating processes in your organization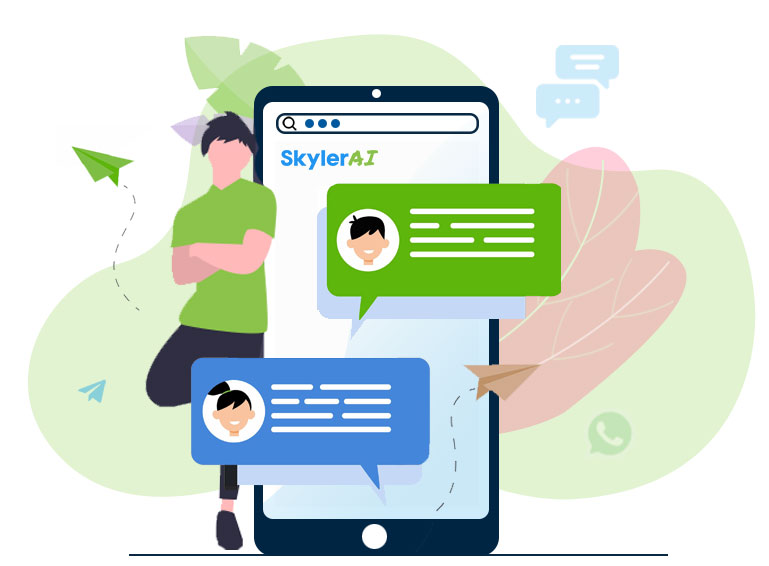 It all starts with intelligent
CONVERSATION
Start by building natural inbound and outbound conversations with your audience on the channels they're already using.
Intelligent conversations understand your audience and their goals within your organization.
which triggers meaningful
ACTIONS
Scheduling, Payments, Forms, Tasks and More!
SkylerAI replies with the appropriate response and course of action.
SkylerAI has the ability to trigger multiple business processes, assign team tasks, and coordinate outgoing and incoming calls from a single, user oriented platform.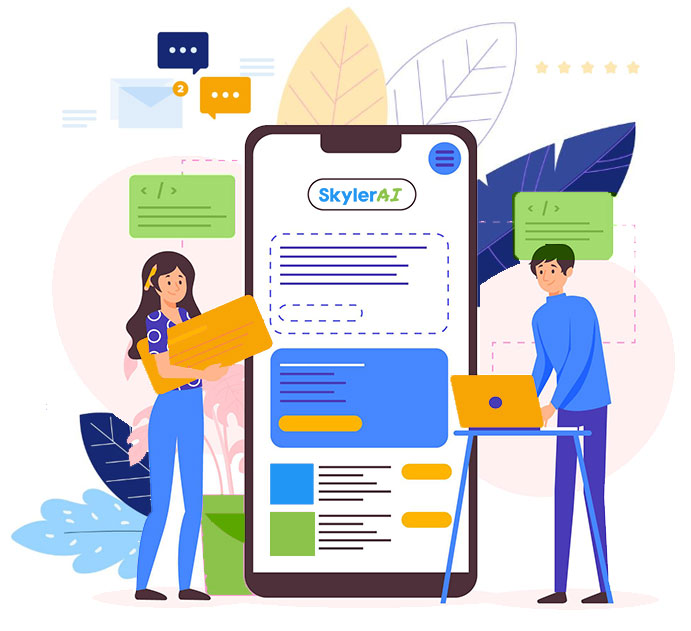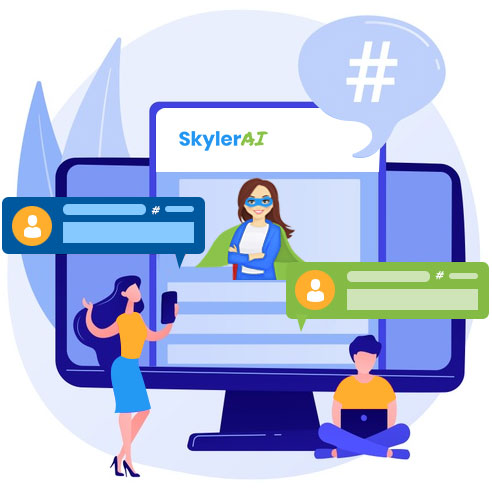 reinforced by conversational
FOLLOW-UP
Unlike other services that trigger only a momentary interaction, SkylerAI continues to converse one-on-one with your audience over time , transforming each conversation into a trusting relationship.
Follow-up on specific actions taken, reach out to interested parties with relevant offers at the right time, or simply check-in with each member of your constituency.
CRM
Converse
Act
Collaborate
Integrate
Automate
Measure
CRM
Easy to setup and simple to use!
The No. 1 Customer Relationship Management tool for small, medium, and enterprise businesses.
Get 360 Degree visibility on your contacts in a few clicks
Converse
Act
Collaborate
Integrate
Automate
Measure
Discover Vertical Specific Use Cases
Learn more about about how SkylerAI is used in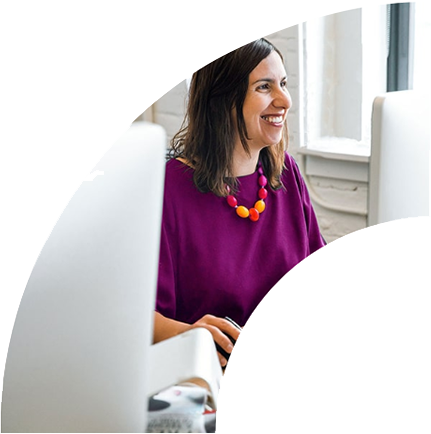 The immediate real time engagement SkylerAI provides, along with its ability to distill incoming leads down to a set of qualified prospects, is a truly universal solution to anyone's sales objectives, regardless of industry. This tool automates the lengthy qualifying stage and helps you focus solely on the close.
SkylerAI wins with business book smarts …its value is in the depth of its automated follow-up. It was one of the first such systems to leverage intelligent workflows, and it remains one of the best at it.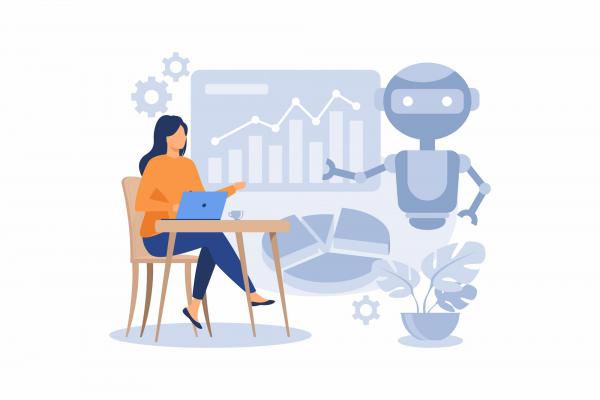 According to leading research firm Gartner, poorly designed conversational channels "drain resources…increase future costs…and negatively impact government service reputation". Facing pressure to improve citizen service
Read More »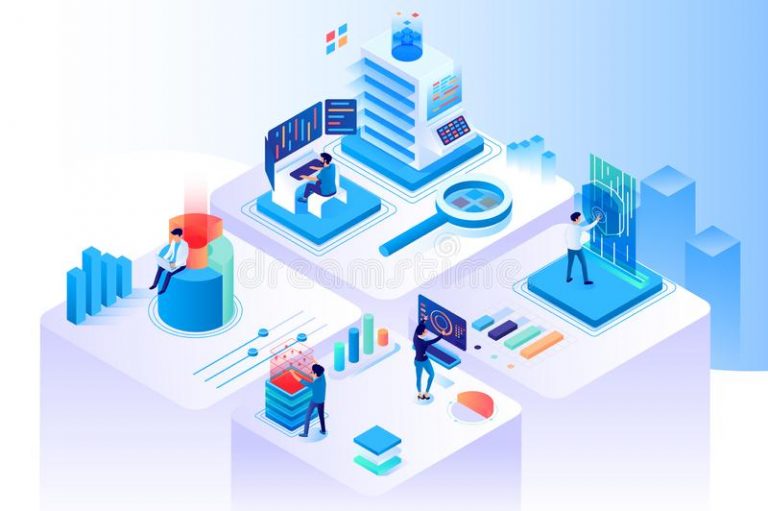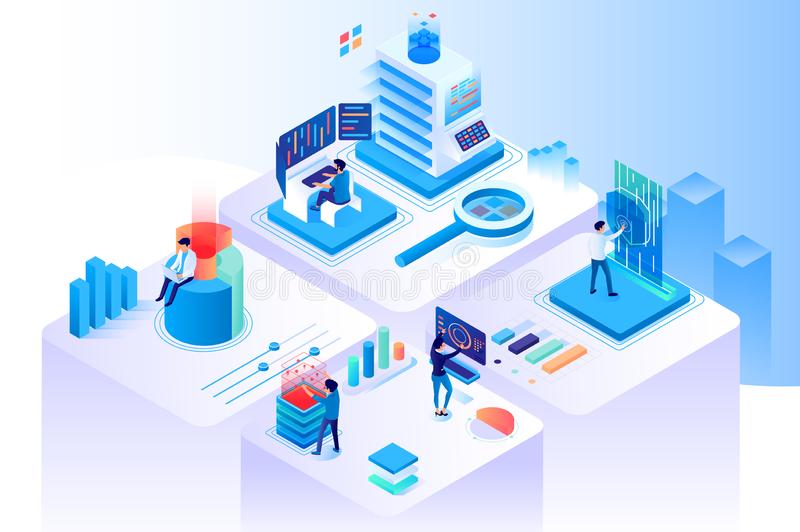 New Demand for AI Chatbots Within the Government  It has been estimated that by 2021, 30% of interactions the government has with citizens will be
Read More »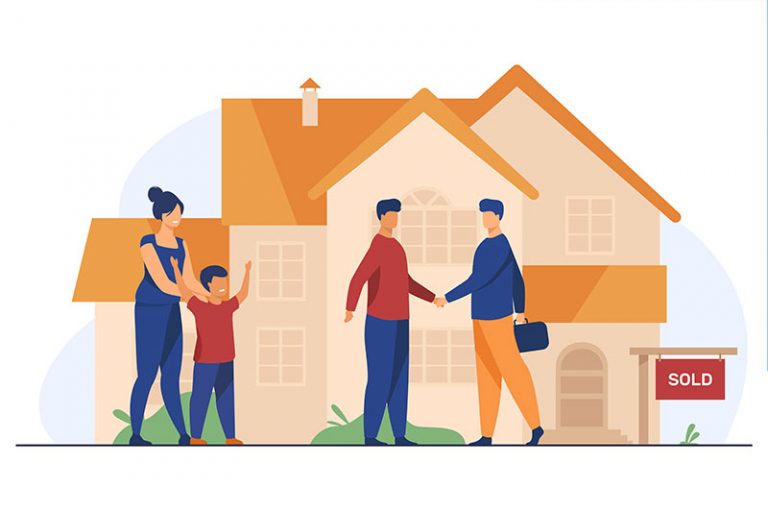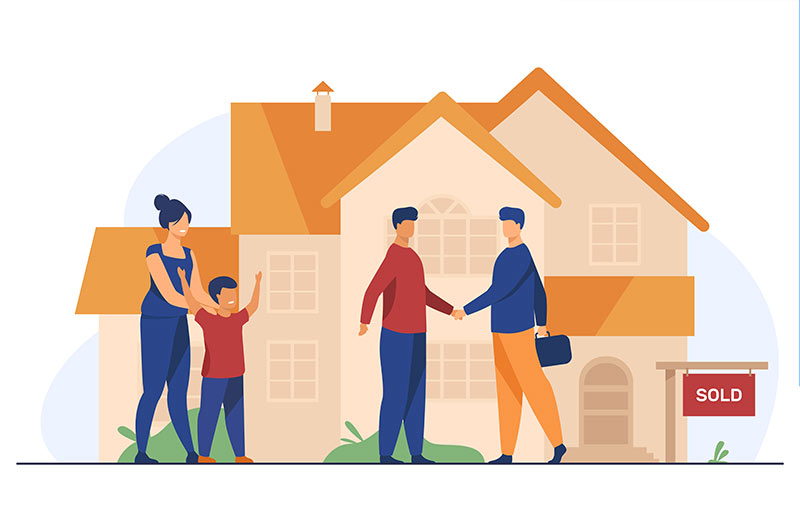 AI Chatbots Will Personalize and Simplify Conversational Services Artificial intelligence chatbots may seem like a new concept to some people, but it has been growing
Read More »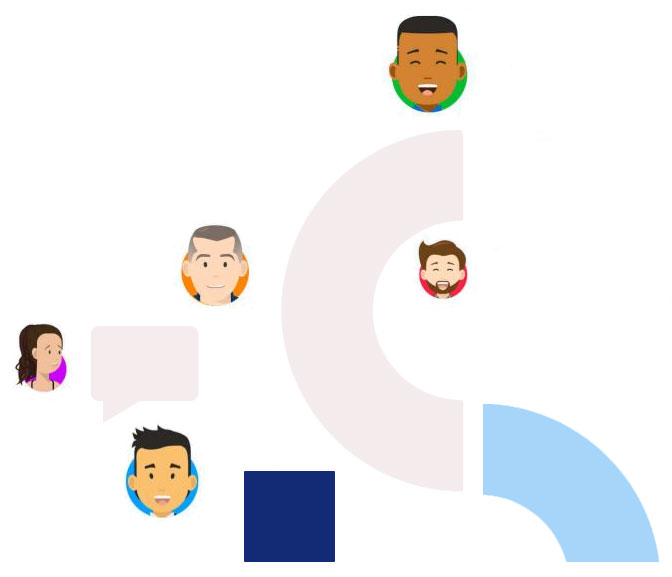 Interested in SkylerAI?
Contact us for a demo!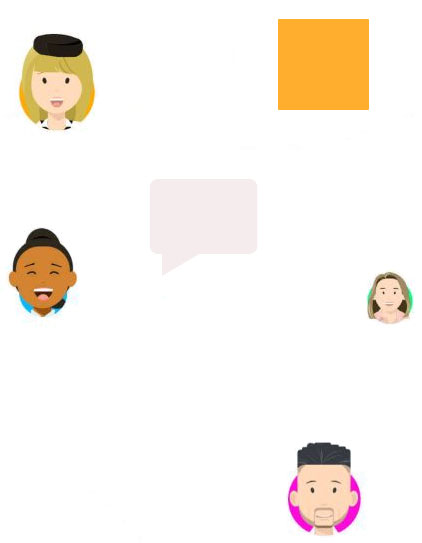 Be A Part of The Community