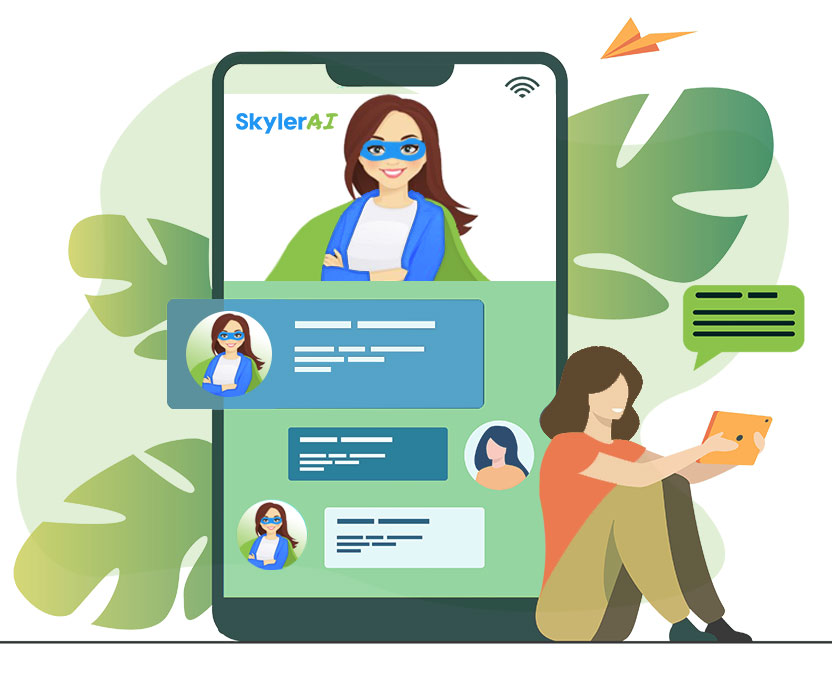 Unleash the power of conversation
SkylerAI transforms the giving experience.
Whether you're a ministry collecting tithes, a non-profit raising for an important cause, or a school engaging with its alumni, nurturing relationships with your audience is key to driving online giving.
SkylerAI for Giving Online
includes purpose-built modules
every fundraising campaign
needs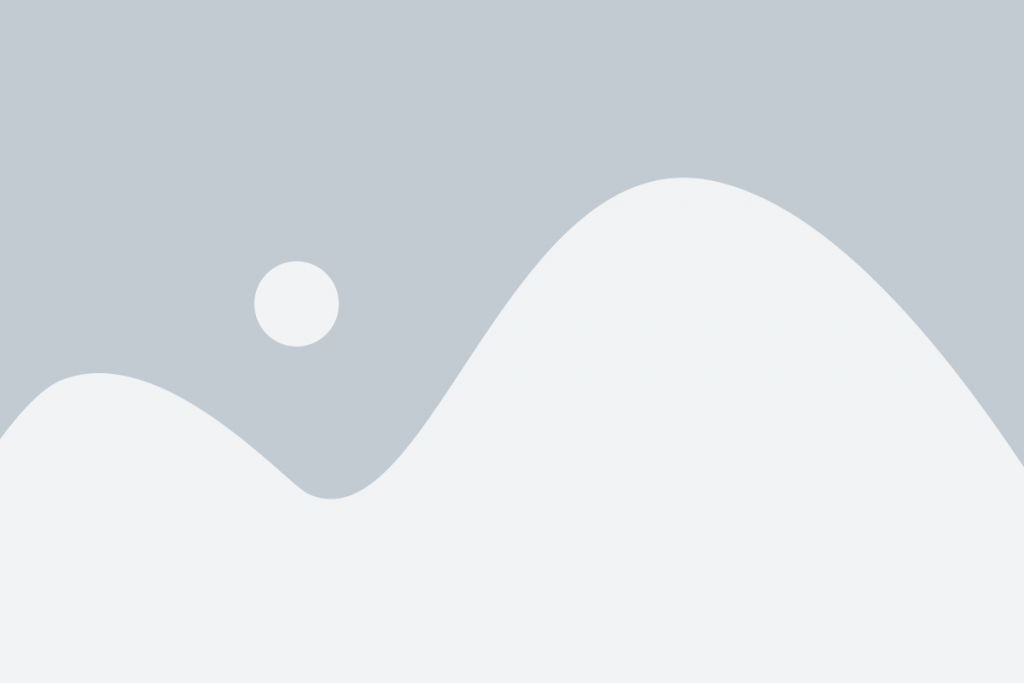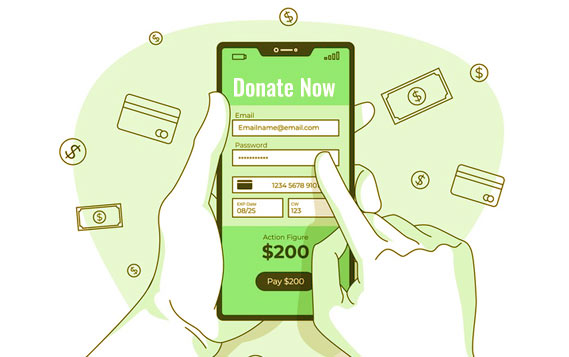 Different audiences react to different messages. SkylerAI lets you micro-target your message and A/B test your call-to-action for maximum impact.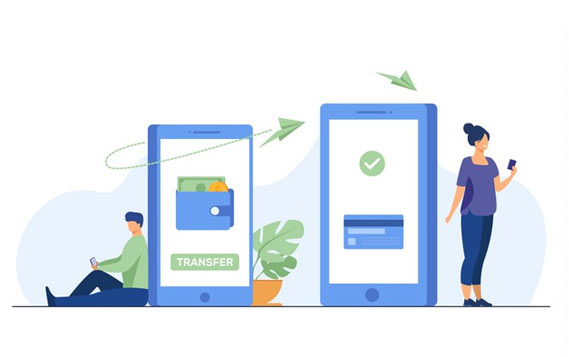 Engage and involve followers who are unable to lend financial support right now, but might be able to do so in the future.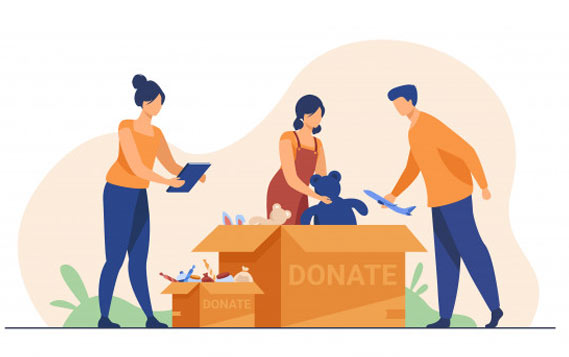 Grow donations by presenting existing supporters with special giving opportunities and recurring donations.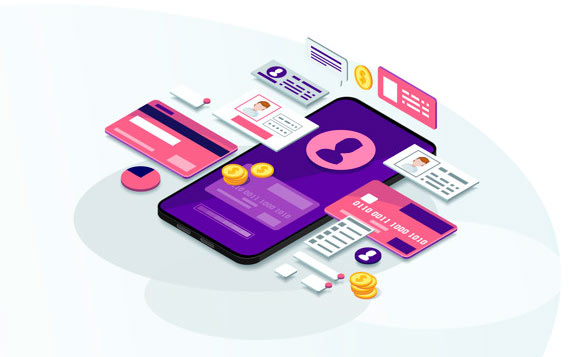 Let your supporters donate using the methods they're most comfortable with: debit/credit card, PayPal, Apple Pay, or ACH services.
1% flat fee (industry lowest)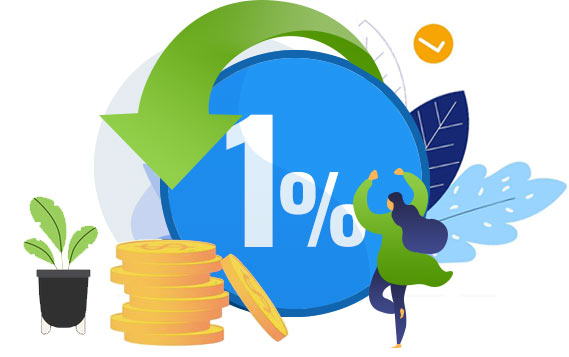 SkylerAI charges a fraction of what some online giving services take, saving more money for your cause.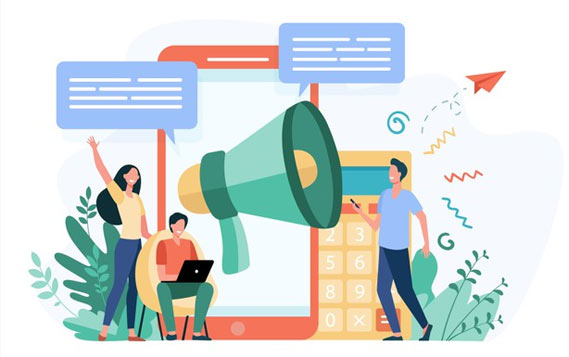 Seize the moment and spread the love by immediately sharing donation page links via texts triggered by pre-defined keywords.