Let's grow together.
We're building a culture at SkylerAi where amazing people (like you) can do their best work. If you're ready to grow your career and help millions of organizations grow better, you've come to the right place.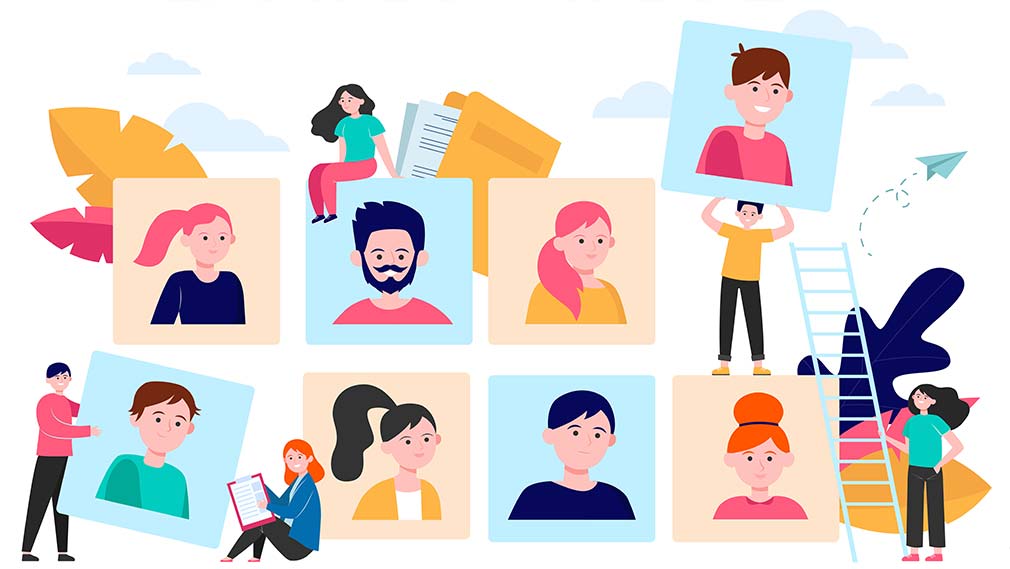 Your gateway to a shining career awaits
Top Job Openings
You can accomplish big things in your career at Web Spiders. Find out about the exciting opportunities that match your interest by following the three step process below.