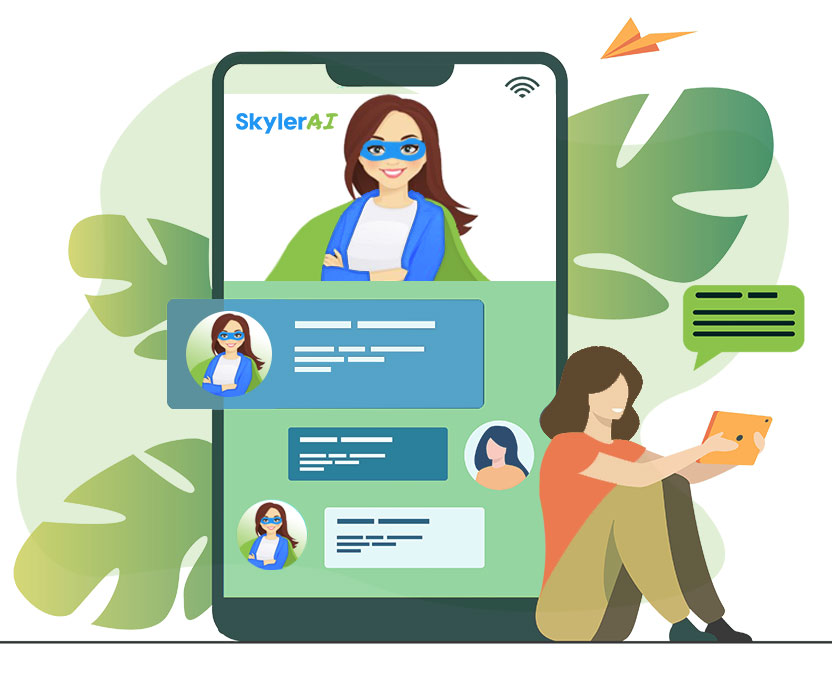 HEALTHCARE REIMAGINED.
Deliver better health experiences to your patients at scale with proven results
Whether you're a multi-physician clinic or a solo practitioner, building and maintaining relationships with patients is key to providing better care.
SkylerAI for Healthcare includes
purpose-built modules every modern provider needs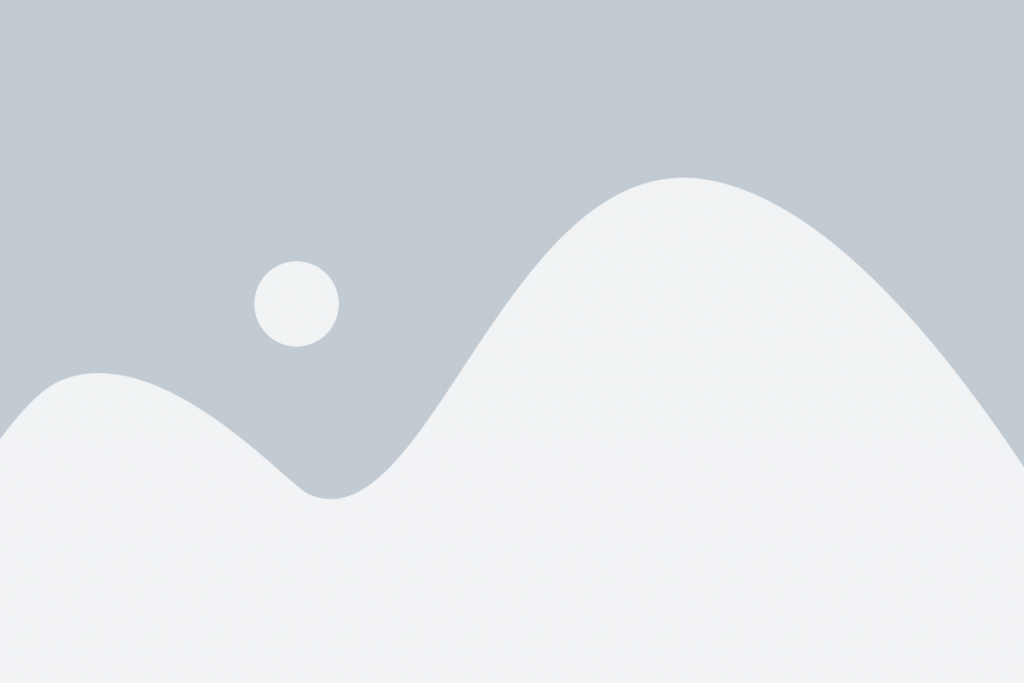 Scale your care exponentially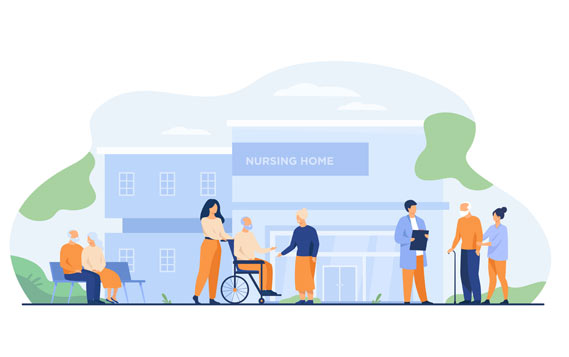 Offer high quality one to one care to a growing patient base without needing to hire additional staff or increase overheads.
Detect problems sooner with PROs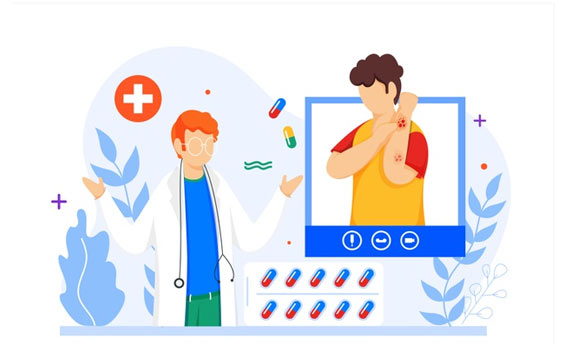 Detect problems earlier and offer the right treatment at the right time. It's never been easier for patients to report symptoms or changes in their condition.
Reduce Hospital Visits and Emergencies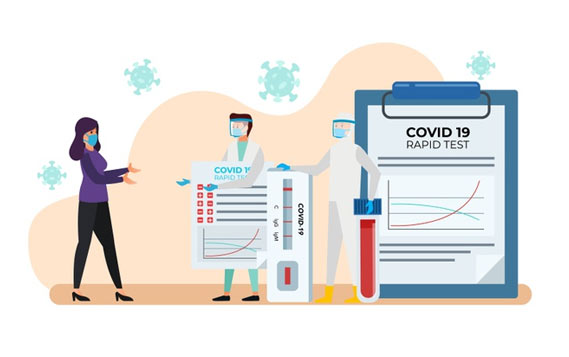 Enable patients to report symptoms earlier, so you can intervene sooner and prevent unnecessary hospitalization and testing.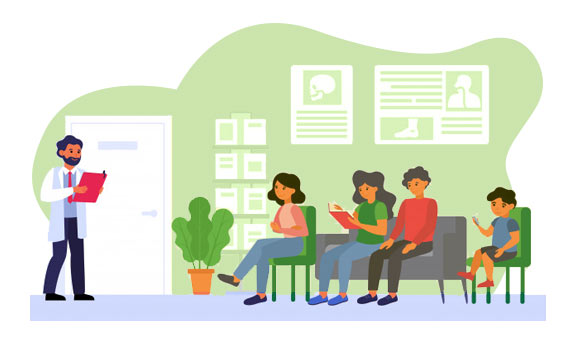 Allow patients to automatically book appointments during available slots or cancel or reschedule appointments to maximize effective scheduling.
Streamline the refills process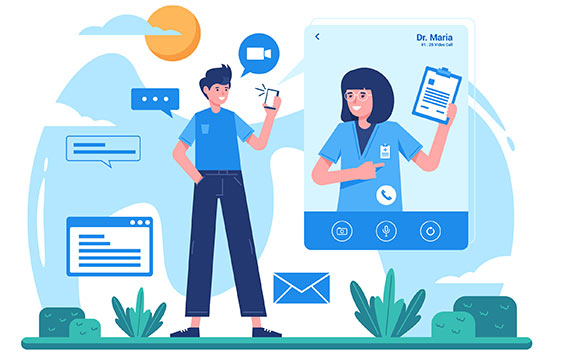 Enable patients to request prescription refills via text, or chat in a quick, convenient and fully compliant interaction.
Improve patient quality of life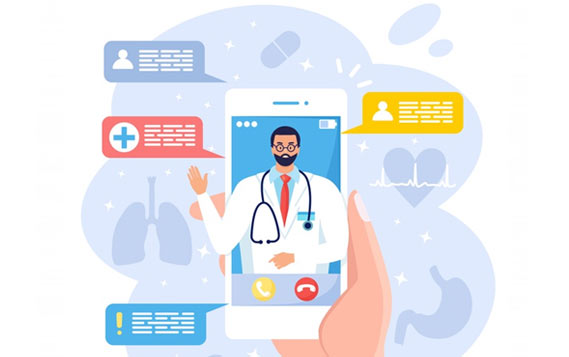 Reduce patient isolation and uncertainty between visits by staying in touch through incoming and outgoing conversations.
Improve medical compliance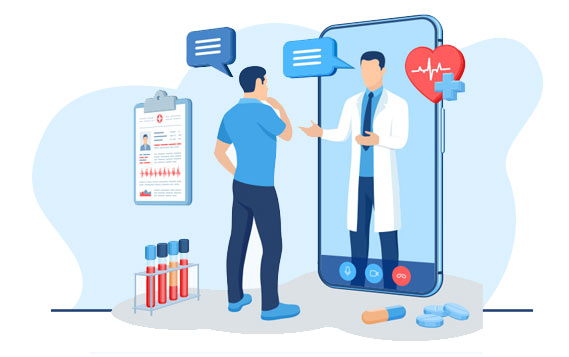 Send patients regular reminders to take their medicine and adhere to the prescribed treatment regime.
Drive and track referrals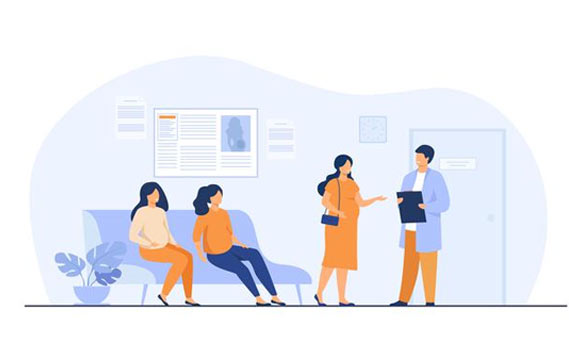 Drive and track patient sign-ups from referring physicians with a simple link.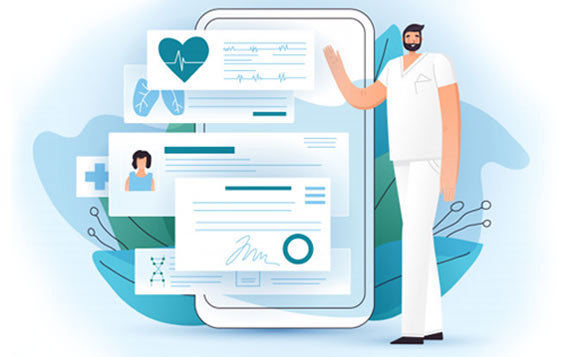 Deliver test results quickly and conveniently via HIPAA-compliant text notifications.