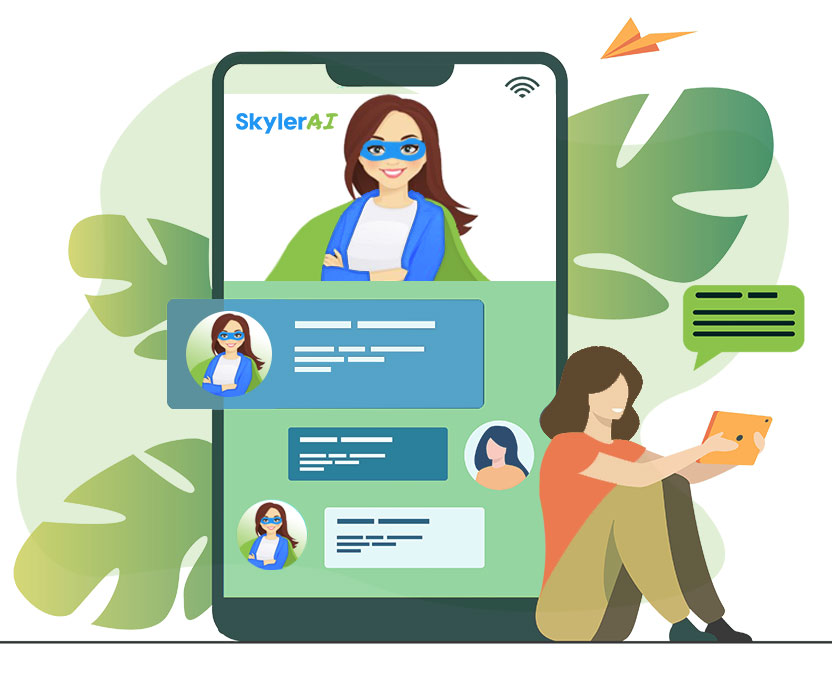 Unleash the power of conversation
SkyerAI changes everything. Here's how.
Whether you're a candidate running for office, a campaign manager, or a messaging consultant, forming a personal connection with constituents is key to winning votes.
Until now, engaging an entire electorate has been nearly impossible.
SkylerAI for Elections includes
purpose-built modules every successful campaign needs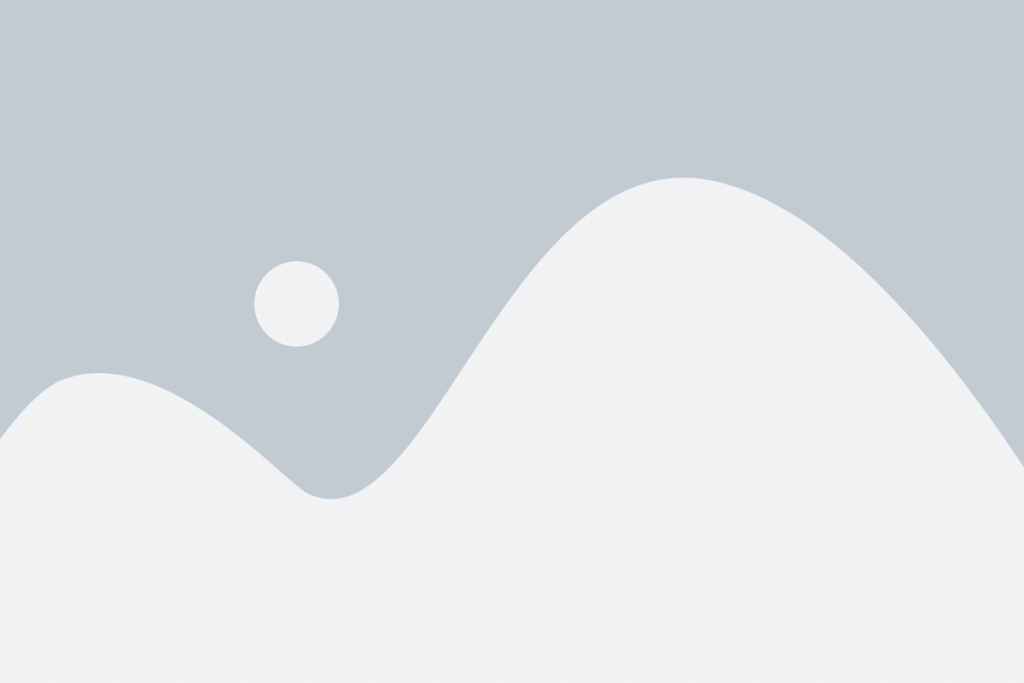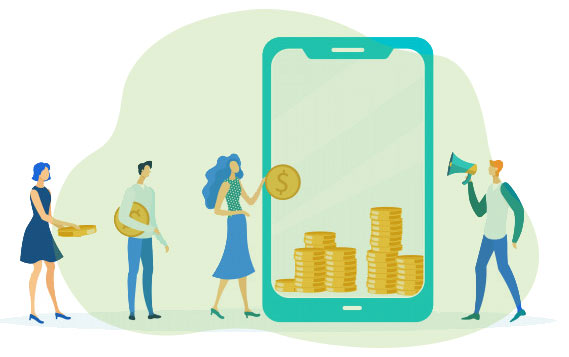 From conversations custom matched to each donor profile, to full onsite payment processing, SkylerAI personalizes the experience at scale for maximum impact.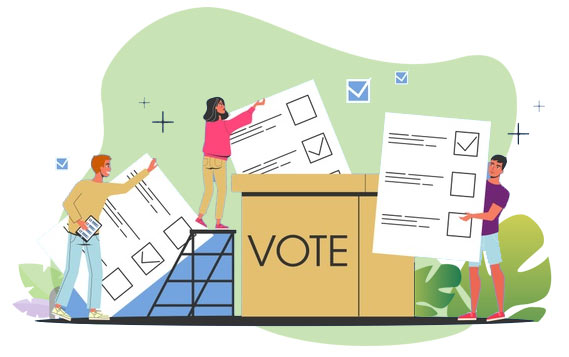 Engage, qualify, and draft your volunteer army into action.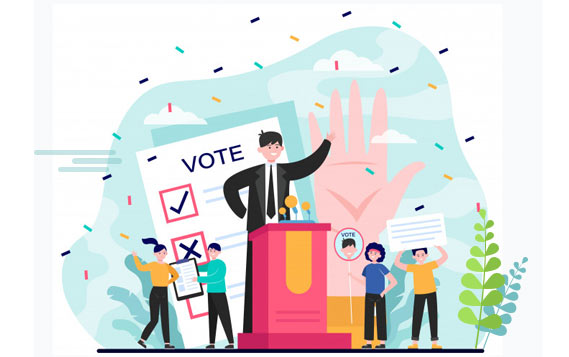 Keep tabs on what your opponents are saying in the media throughout the campaign. Automatically capture and log their media appearances as they happen.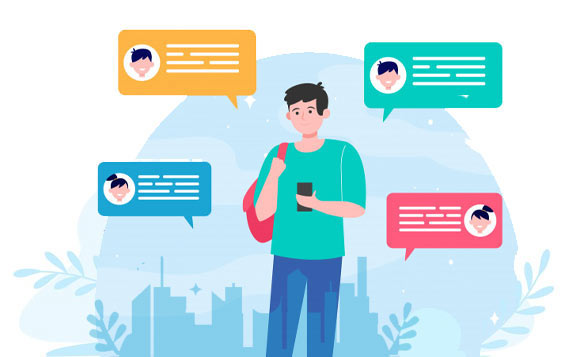 Test multiple messages simultaneously to see what resonates most powerfully with constituents. Learn, iterate, and sharpen your messages over time.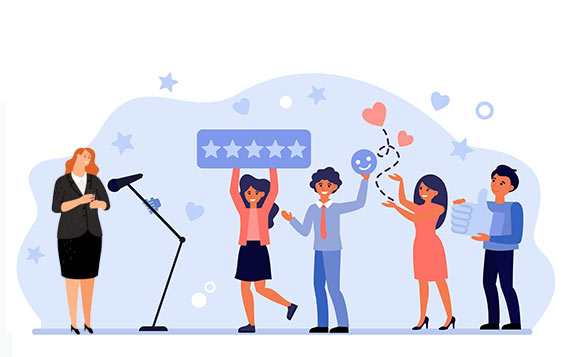 Forget expensive, cumbersome surveys. With SkylerAI, you can run multiple qualitative and quantitative polls on any issue you want, across any channel your constituents are using.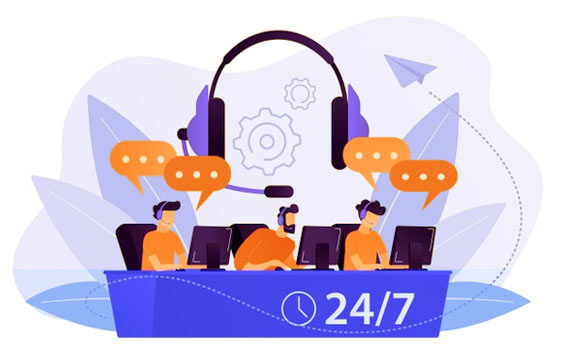 It's never been easier to hear the voice of the people. SkylerAI's enterprise-grade telephony lets you set up responsive 24/7 HQ helplines for specific issues.