Come Meet us. We have great coffee!
Our Global Presence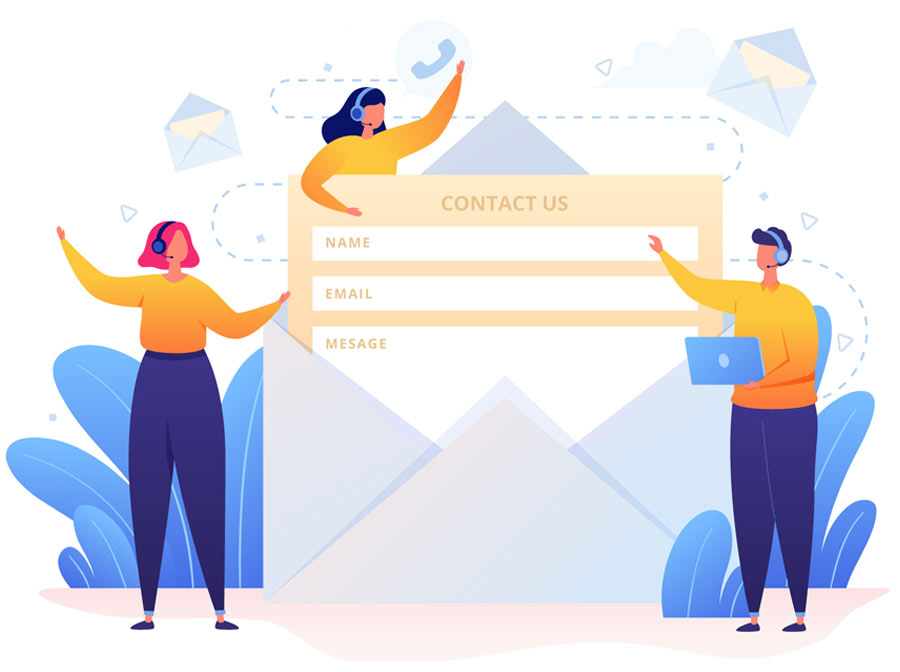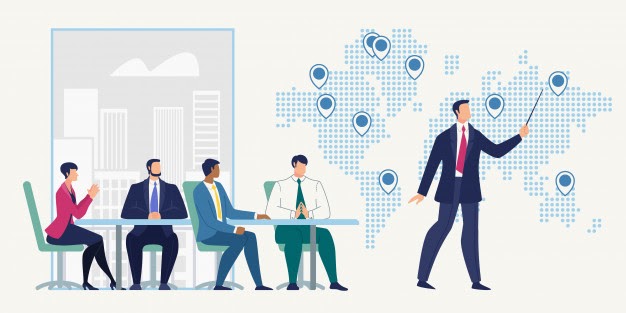 Meet Our Team
We have offices across the globe. If you are in the neighborhood, please feel free to drop by.
57 West 57th Street.
Manhattan, NY 10019, USA
Friedrichstrasse 88, Berlin, 10117, DEO
601 Main Street
Houston Texas 77096
4st Berkowits, Museum Tower, 7th floor, Tel Aviv, 6423806
Technology Center
Technology Center
We invest in research and development working with academic institutions across the world.