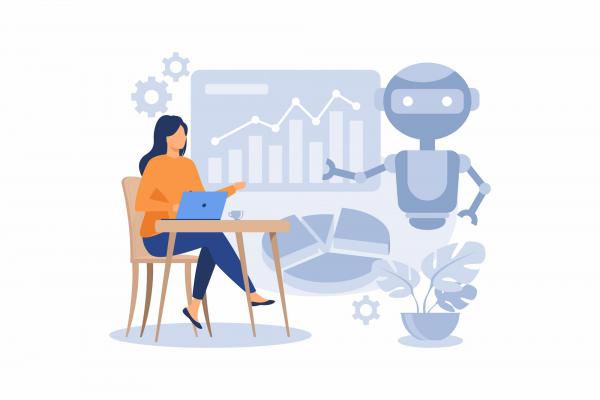 How Conversational AI Can Make Government Efficient
According to leading research firm Gartner, poorly designed conversational channels "drain resources…increase future costs…and negatively impact government service reputation". Facing pressure to improve citizen service delivery, governments are turning to conversational AI to operate efficiently.
What can SkylerAI offer? 
Skyler AI, a leading conversational AI firm, has built a platform to deliver multichannel citizen engagement for elected officials and campaigns. Skyler AI's platform "contextualizes and personalizes government service" by addressing daily interactions with constituents. Gartner's study found that platforms such as Skyler AI's are able to create a "seamless and holistic experience" by: completing transactions and donations, answering questions about government service, and monitoring conversations from multiple channels. Conversational AI's automated functions can increase efficiency and decrease the cost of the government workforce, preventing wasted resources.
The platform that Skyler AI offers is able to kickstart a conversation or automatically reply to incoming communication to better understand the wants and needs of constituents. During the conversation, Skyler AI's platform extracts key insights and data which help the AI give accurate responses to questions asked, ultimately benefiting the government service reputation. With an ability to understand various combinations of similar questions in various languages, Skyler AI's platform finally delivers a seamless, pleasant interaction between constituents and their elected officials.
Source: Gartner "Government Must Deliver a Consistent User Experience Across All Virtual Assistants and Chatbots" from Dean Lachea